CHAD DIEDRICK
Chad loves to ask "Why?"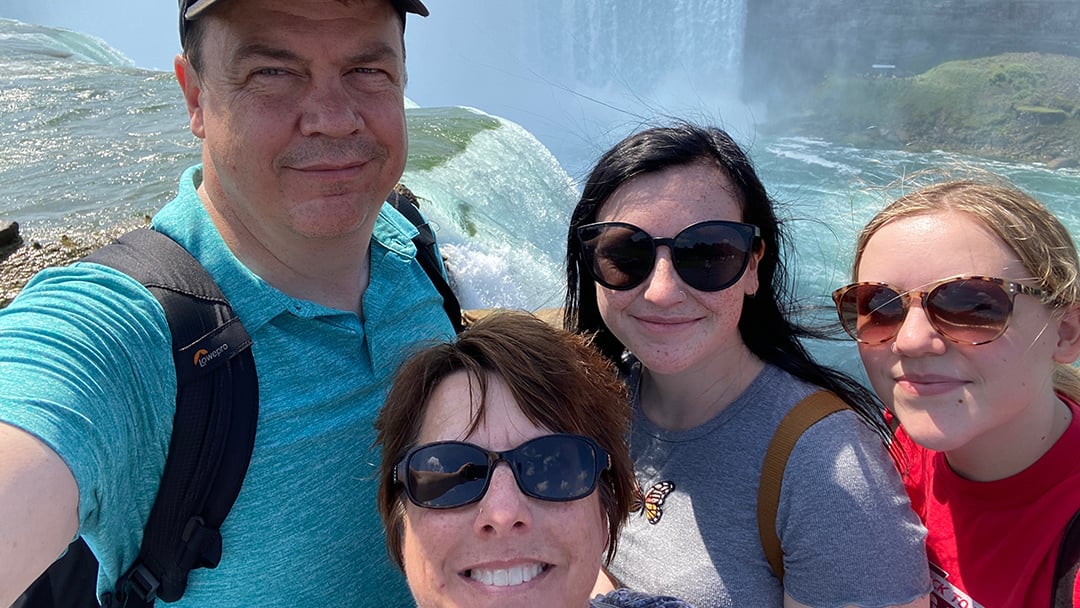 Chad GETS TO THE HEART OF ANY client CHALLENGE AND THEN LISTENS,
REALLY LISTENS

, TO CREATE CONTENT THAT SOLVES THE PROBLEM and delivers the greatest impact.

Chad credits the start of his career to his dad's bowling buddy. While looking for a summer internship, he discovered that his father's friend worked in video production. Chad landed an internship at the company and quickly found his passion.

That passion and drive led him to learn literally every aspect of video production. It has taken him all over the world, working with major brands and organizations, and creating content on some of the biggest stages - like the Super Bowl, MLB's All-Star Game, the Olympics and even a product-sponsored album kickoff for Imagine Dragons.

Chad is a serial hobbyist, always curious to learn new things. And he's a proud Wisconsinite, happy to share recommendations for can't-miss places and experiences - after all he spent 15 years "Discovering" Wisconsin. If you're curious; Apostle Islands in Lake Superior is a personal favorite.
Stanford Healthcare


Birthing Center Virtual Tour