WE'RE solving challenges with

storytelling
We're a melting pot of curious creatives, strategists and filmmakers with a knack for shaking things up.
Our Motto is
Story First

and it's something we take seriously
we understand what it takes to internalize the essence of a brand and then ensure it resonates authentically in the stories we are telling.
No matter the role, no matter the project, each team member has a passion for storytelling and believes in it.
We view content creation as a commingling of art and engineering, process and improvisation. The name "Bowstring" is evocative of this integration; whether on hearing our name you think of the precision and accuracy of the archer's bow, or the beauty and creativity produced by a skilled musician, that is representative of who we are.
Today, we're a large, diverse and diversified team of 70+ creative problem solvers who enjoy what we do and the people we do it with.
OUR CULTURE

IS AN EVER-EVOLVING LIVING THING THAT REQUIRES

TEAM COMMITMENT.
We want to ensure each person feels valued, engaged and inspired to do their very best work each day. We work hard to make sure that happens and are selective about the team members that join us. There are a few primary beliefs that we hold ourselves to in order to maintain a strong culture within Bowstring. They are:


story first
We create memorable stories that capture the nuances of the human experience. We are some of the lucky few who get to tell the stories of our day.


Be courageous
Creativity and innovation can come from anyone at Bowstring, no matter their area of focus. We respect and consider bold ideas and encourage each other to step outside our comfort zone.


cultivate passion
We empower each other to be steadfast in our convictions, malleable in our process and authentic in our artistic expression.


ONE team
We help one another and aim for our collective best. We respect each other and celebrate talents. We endure the hard days. We laugh a lot. We leave a mark on the world. Together.


Honor the Past. Look to the future.
No matter how large we grow and how much success we experience, we remember where we came from and the work it took to get here. We are all responsible for nurturing our culture and caring for what we are building.
LEADING THE TEAM
Meet the team that leads the way. With a diverse background in a variety of industries, you'll understand where our curiosity and innovative strategies come from pretty quickly.
Stories Told (and counting)
WHY WE'RE GROWING
Meet Our Family of Companies
If you've encountered us in the press or on our social media, you may have seen references to some of our recent acquisitions. We are pursuing a growth model, and part of that is identifying companies that think about production the way we do and who may be interested in offering their clients a broader range of services, or a deeper creative roster. By doing this, we're bringing together creative and technical minds to create a best-in class creative content studio serving agencies, brands, and institutions.

We're actively seeking founders who might be open to a different way to achieve their personal goals as part of the Bowstring family. If that's you, let us know.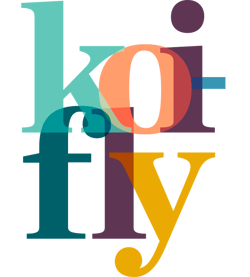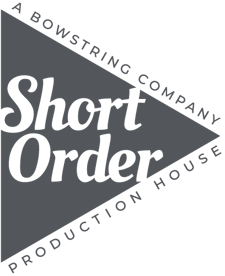 Build your career at bowstring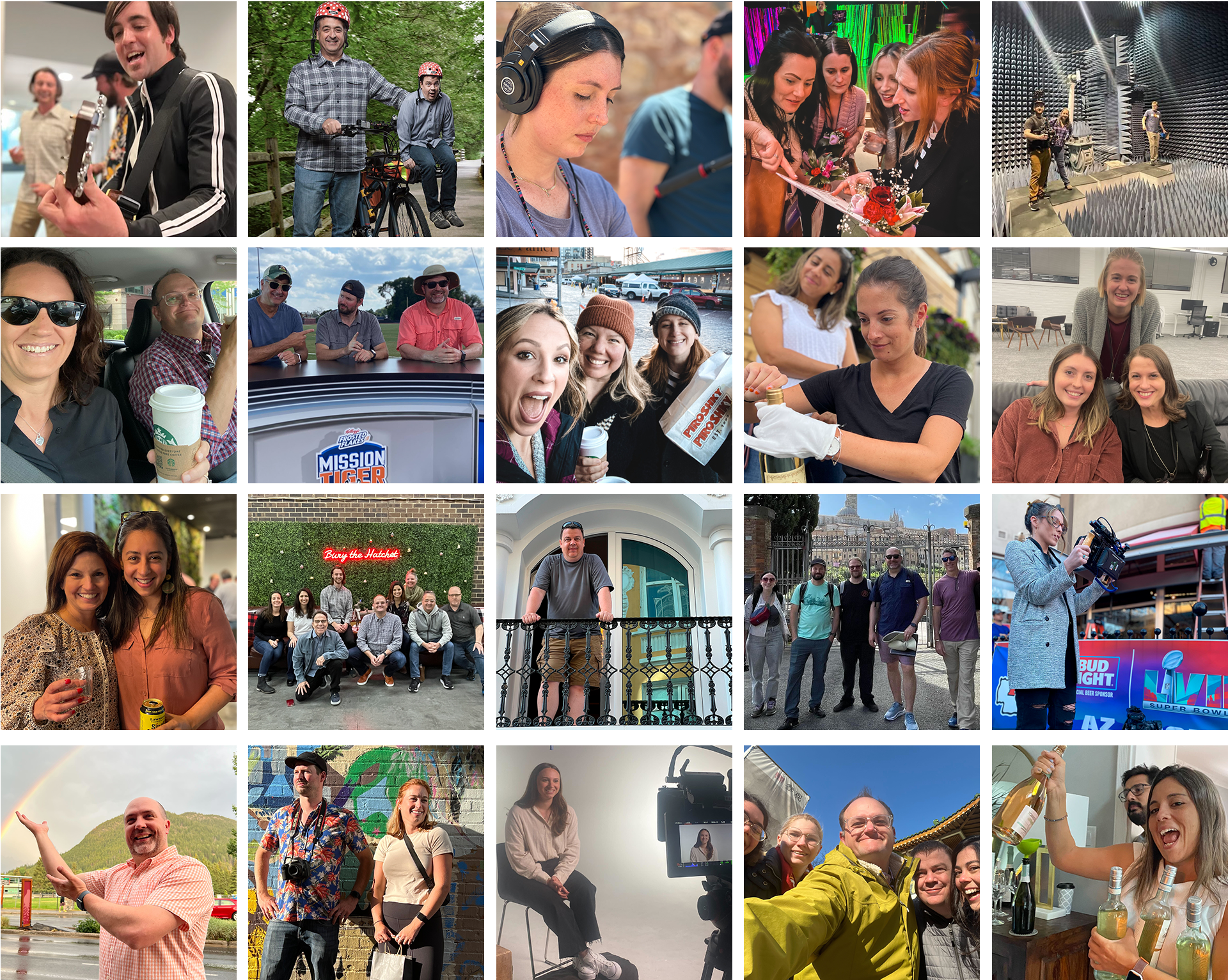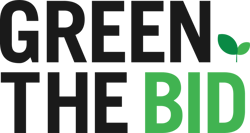 Bowstring is a proud member of Green the Bid. We are committed to working alongside our partners in the content and production industry to support building a net-carbon negative, waste-free future for commercial production.