WE'RE solving challenges with

storytelling
We're a melting pot of curious creatives, strategists and filmmakers with a knack for shaking things up.
Stories Told (and counting)
Meet our family of companies
Led by a strong desire to always put "story first" and deepening client relationships through a more strategic approach to content planning, we're excited to bring creative and technical minds together to create a best-in-class creative content studio serving agencies, brands, and institutions.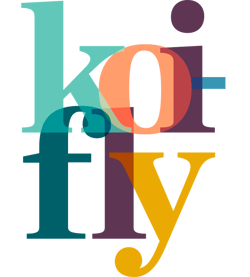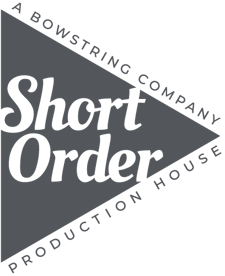 Build your career at bowstring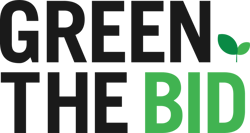 Bowstring is a proud member of Green the Bid. We are committed to working alongside our partners in the content and production industry to support building a net-carbon negative, waste-free future for commercial production.