What We Do & How We Do it
our work
WE
CONNECT

BRANDS WITH AUDIENCES

Creating impactful content starts with a deep understanding of how to tell powerful stories. Connecting brands with the right audiences in an ever-evolving media landscape requires broad industry knowledge and awareness of current trends. Our team has the understanding, experience and awareness to deliver the story-first content, at scale, that brands of all sizes need to stay relevant and compelling.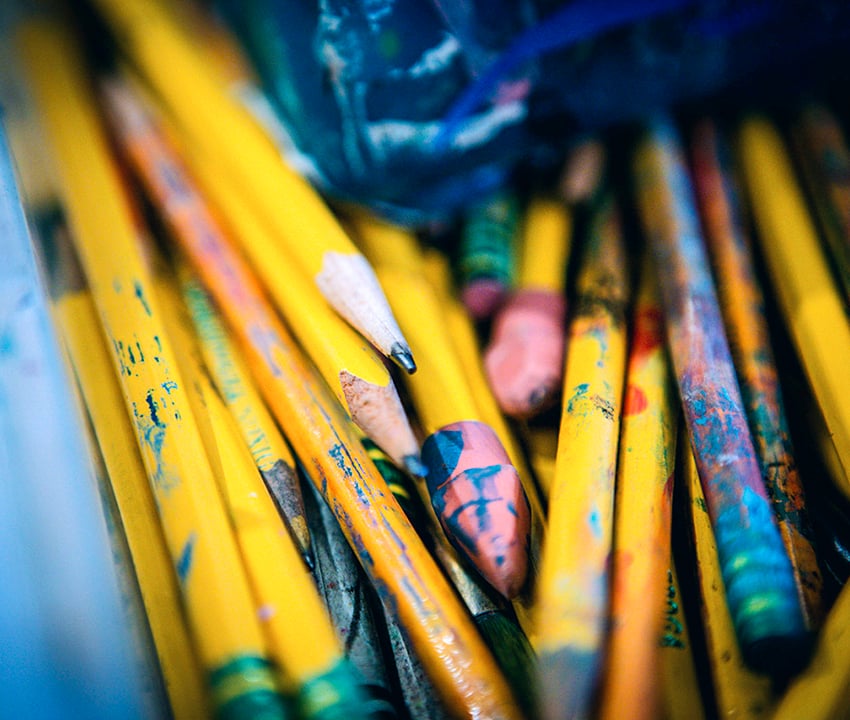 SOLVE

YOUR BIGGEST PRODUCTION CHALLENGEs
Over the span of 20+ years, we've developed an understanding of the production challenges faced by brands and agencies of all sizes. Our processes and production models have evolved to solve today's challenges and anticipate tomorrow's.
UNIFY CONTENT AND DISTRIBUTION WITH

STORYCYCLE
Great content means nothing without a strategy and a plan to put it in front of your target audiences. Leveraging our deep content planning and strategy expertise realizes immediate savings in production and drives more sales leads with content marketing.
And we can prove it.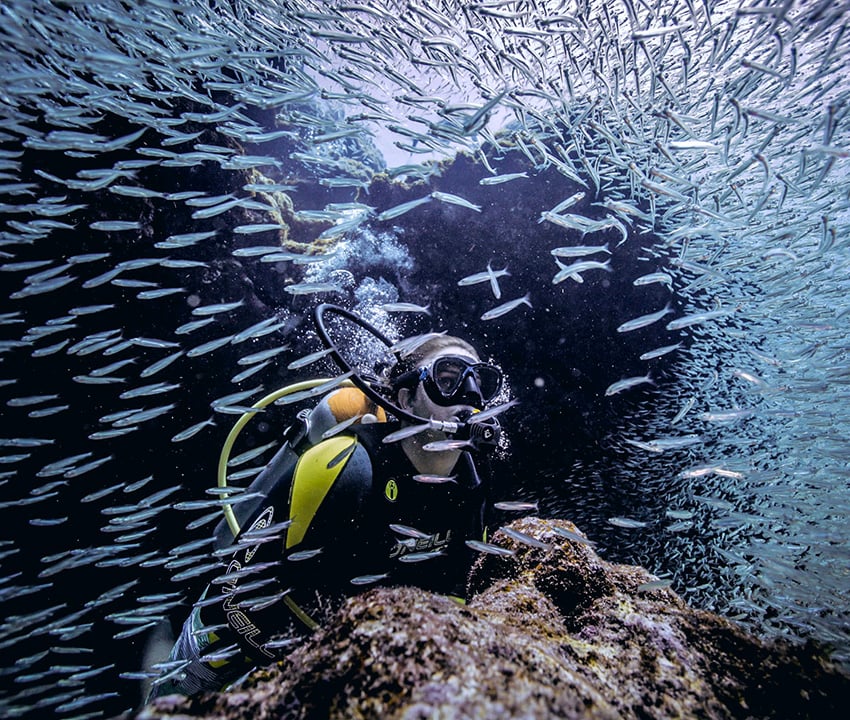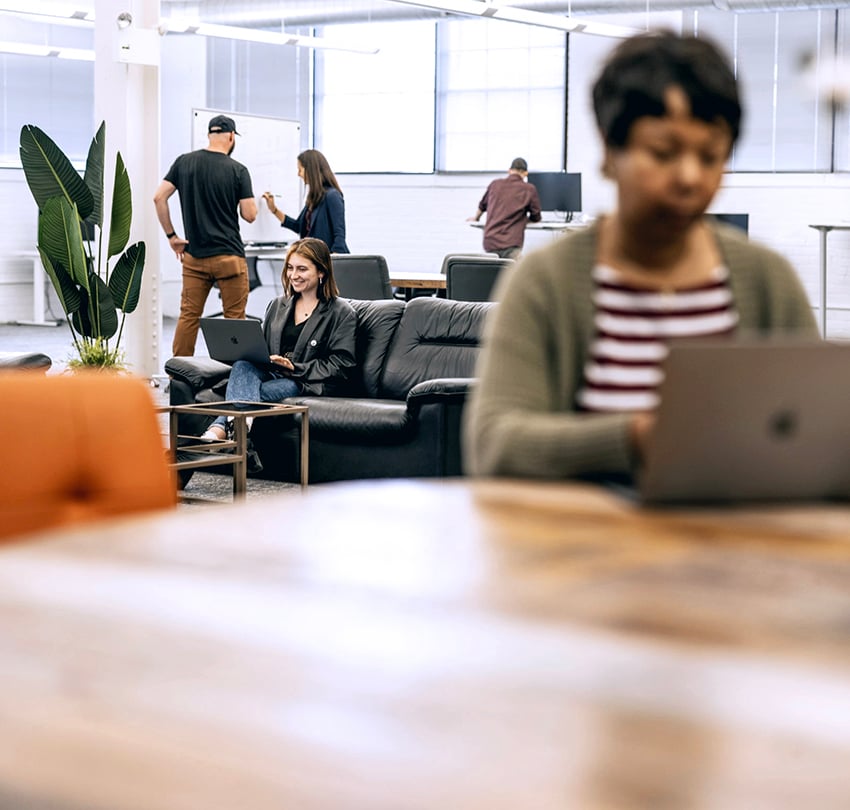 (Y)OUR

STATE-OF-THE-ART

PRODUCTION STUDIO
In addition to supporting Bowstring productions, our studios are available for daily rentals. Our flexible studios can accommodate productions large and small, and are loaded with built-in technology for livestreams and multi-cam productions. Both facilities are conveniently located just outside of Philadelphia, and you'll find extensive camera, grip and electric inventories, as well as plenty of room for your team to spread out, hold meetings and make the most of your production day.
Capabilities
Content Planning
Discovery Sessions
Strategic Planning
Creative Development
Scriptwriting
Project Management
Data Asset Management
Production
Multicam Productions
Aerial Cinematography
Underwater Cinematography
Remote Productions
Livestream
Commercial Photography
Remote Directing and Interviews
Post Production
2D/3D Motion Graphics, Animation and VFX
3D Modeling
Digital Asset Management
Editorial and Color Grading
Sound Mixing and Scoring
Real-Time Remote Editing and Color Grading
Voiceover Casting and Recording