Our Client
Stanford Health Care
Type of Engagement
Commercial Spots & Social Assets
HOW DO YOU SHOW A COMMUNITY HOW YOU CARE?
During the Covid-19 pandemic, many people put off seeking non-urgent medical care. Stanford Health Care wanted to encourage its community to continue to see their physicians and take care of their health. It also wanted to make clear just who its community is; while known as serving Silicon Valley, Stanford Health serves diverse communities throughout California.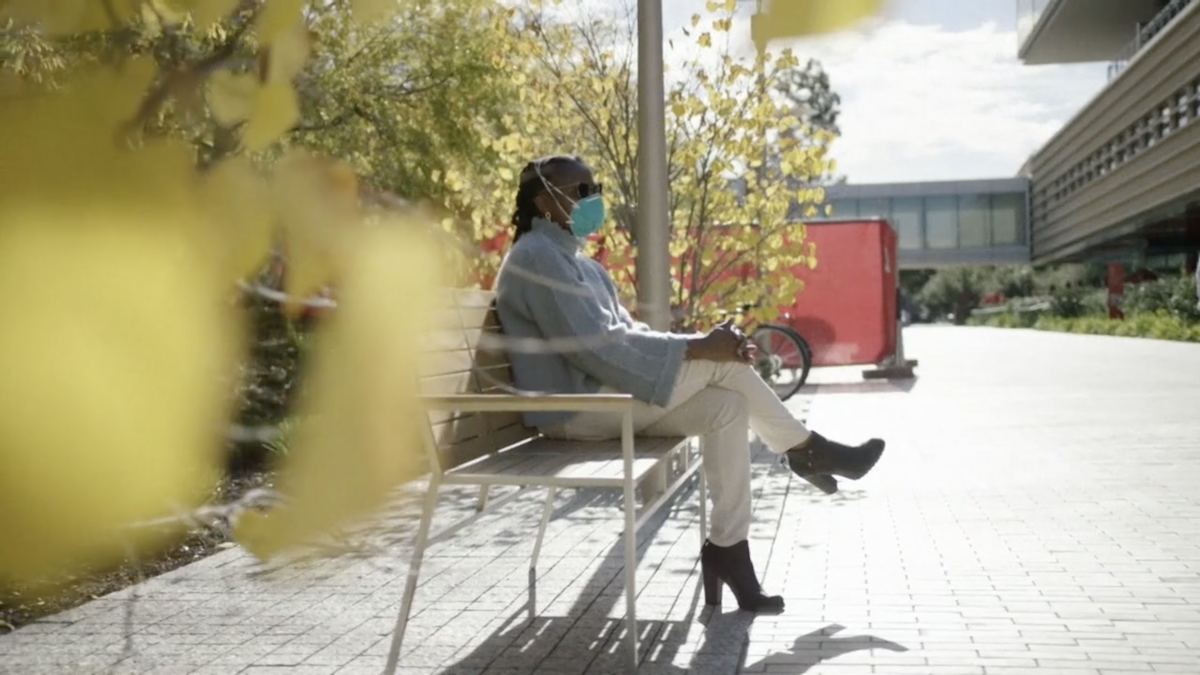 Bowstring wrote and produced a series of television spots and complementary social media content telling the stories of real patients and the physicians providing their care. The content highlighted the interactions between doctor and patient and the safety measures in place – the state-of-the-art care that Stanford puts into serving its patients and community.
With its community better informed – and reassured – about the importance of taking care of their health, Stanford Health could focus on continuing to provide that care.
And our partnership continued, too, as we developed a virtual tour and shot still photography of Stanford Health's maternity care center to help introduce soon-to-be parents to its offerings while pandemic protocols limited in-person tours.
Stanford Health


Resuming Care
Stanford Health


Udlak story
Stanford Health


Birthing Center Virtual Tour