Type of Engagement
Livestream
HOW DO YOU TURN A PRODUCT LAUNCH INTO A GLOBAL ONLINE EVENT?
The 2020 mid-engine Corvette was huge news for super-fans of the classic car. Chevy wanted its devoted buyers and fans around the world to be part of the unveiling event. So, how does a Corvette collector thousands of miles away feel like they're part of an event taking place in a 1940s aircraft hangar in southern California?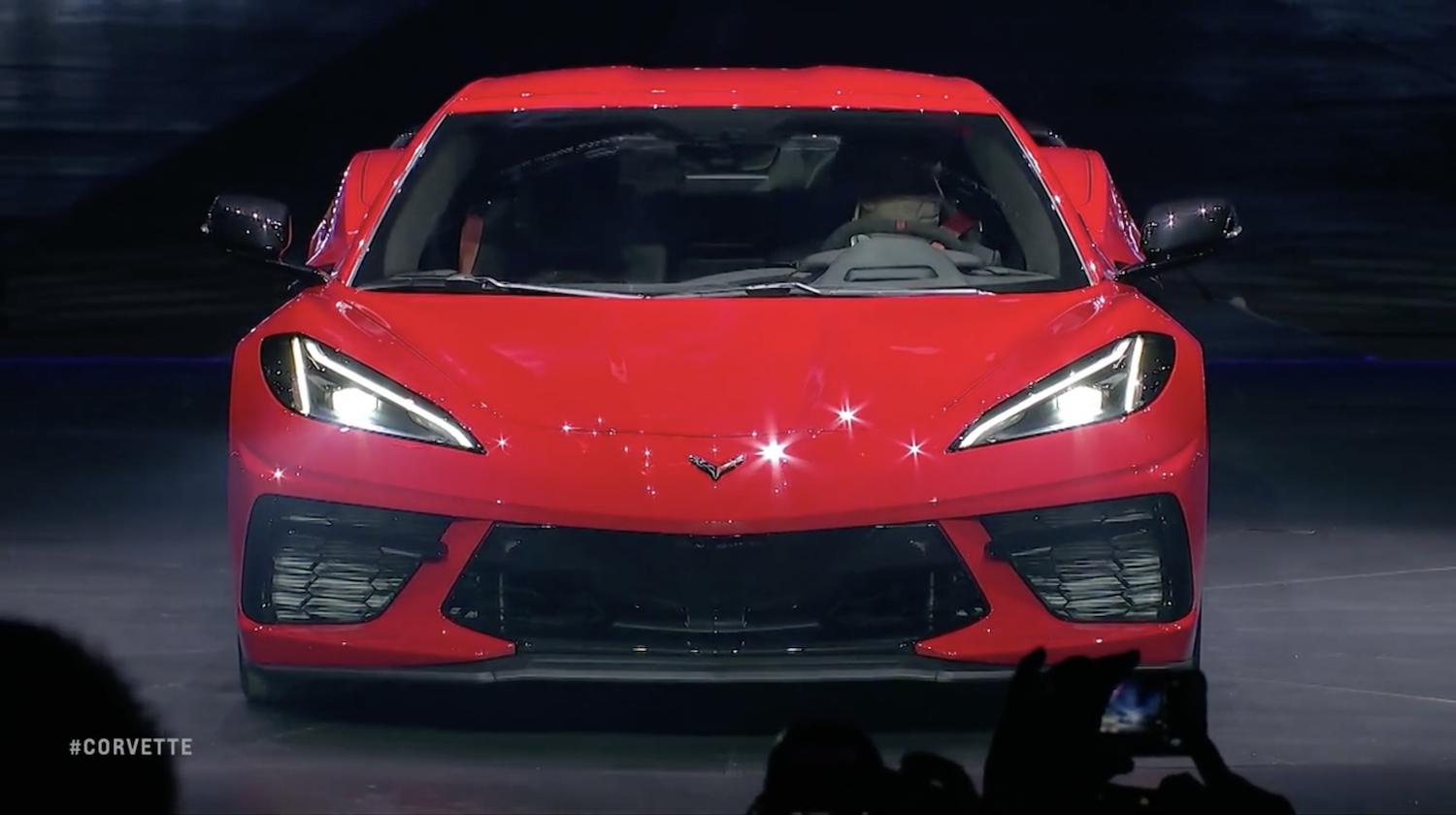 Bowstring created a show that was more than a livestream of an event. The webcast was an event all its own: Think football game-day broadcast, complete with a pre-show, a passionate host, graphics packages, even instant replay.
The hour-long broadcast offered viewers exclusive content – including interviews with designers, engineers, and other Chevy insiders – that connected them with the people behind the Corvette and their fellow fans.
A 15-camera crew captured everything as it happened, while editors delivered video newsreels and other cut-downs for a media blitz and Chevy's own social channels within hours of the broadcast completion.
The Corvette launch had a massive reach, with over 650,000 people across the globe that watched the unveiling live. The event video registered even more views in the days, weeks, and months that followed. The sizzle reel and other event content fueled Chevy's social media, further engaging Corvette's avid fans. And our agency partner had robust VNR content for the trades and news media to help build even more excitement for the new vehicle.
Chevrolet


Corvette Next Gen