Vice President of INNOVATION
ZACH PHILLIPS
Passionate about stories and the tools we use to tell them.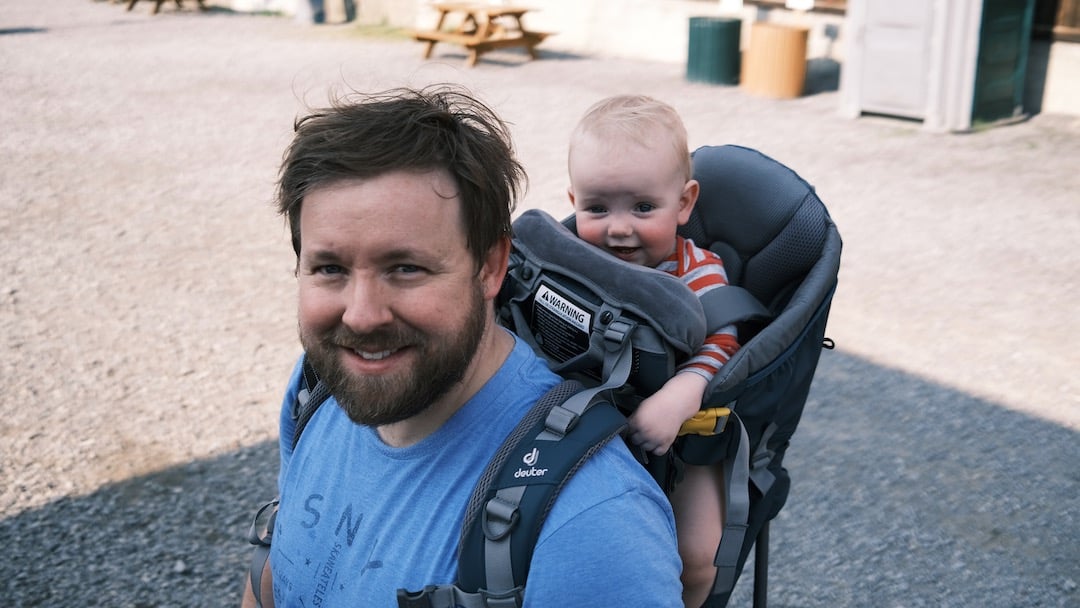 ZACH BELIEVES IN STORY'S POWER TO CREATE AUTHENTIC EMOTIONAL CONNECTION
AT SCALE.
Zach serves as Vice President, Innovation for Bowstring. Former CEO and founder of Short Order, Zach is a visionary with a penchant for all types of media, from writing to radio to photography and graphic design. An enthusiastic nerd, he is obsessed with marrying storytelling with tech, art with science. Zach is a creative who keeps story at the heart of all he does.
Not at all afraid to get his hands dirty and try new things, Zach gravitated towards graphic design and web development early, tinkering with software as a teenager and ultimately going on to study film at Syracuse University. His integration of design, creative and storytelling led him to establish his own production company in 2012.
A word of advice: Zach is by no means good at basketball, but he is much better than you think he will be, making him valuable in a pickup game.