VANESSA BRICEÑO-SCHERZER
Vanessa sweats the small stuff.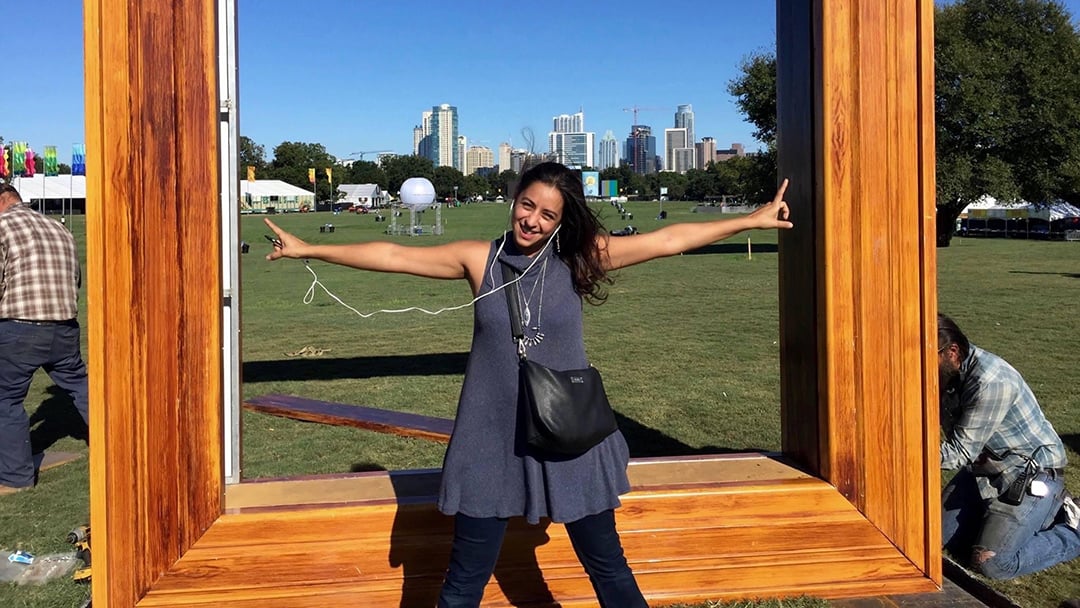 Vanessa knows
details matter

AND CAN BE THE DIFFERENCE BETWEEN A GOOD STORY AND A GREAT ONE

Vanessa's always in discovery mode – meeting the people, exploring the places, and seeking out the experiences that make stories come to life.

She moves seamlessly among projects, from Super Bowl commercials to animation to augmented reality, overseeing our producers and associate creative directors. And this native Venezuelan moves effortlessly between languages, making sure nothing is lost in translation. You'll also find her directing or behind the camera on set, capturing just the right details.

Back at home, Vanessa is most likely to be found at an ice rink or basketball court with her husband, cheering on their kids.
Seattle University


Uncommon Good
Xenith


World Bowl Arrivals