Vice President of Business Development
Stacey Grant
Stacey's business is knowing you and your business.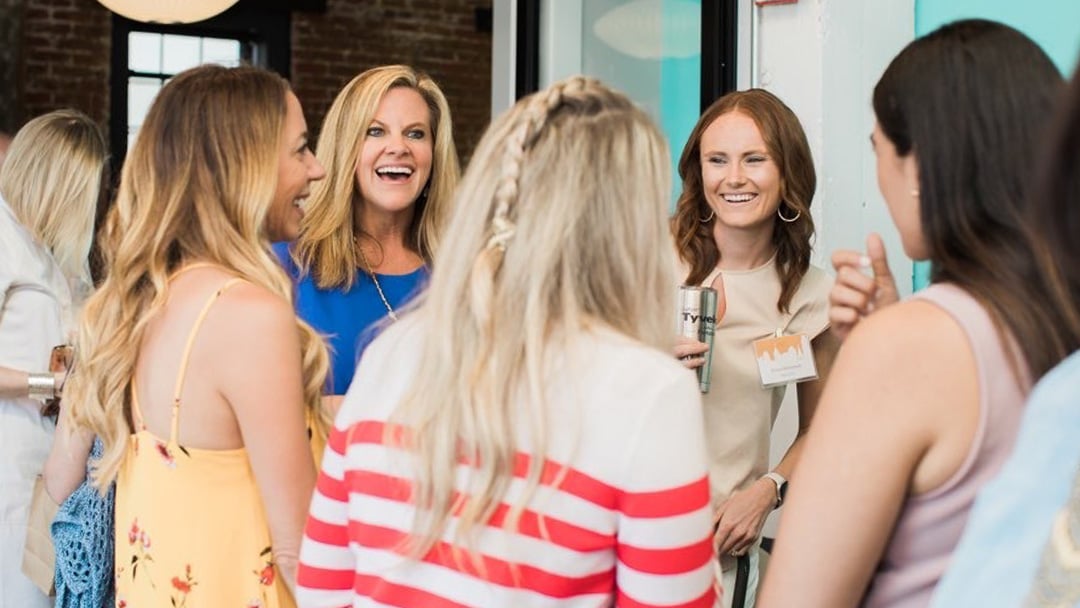 Stacey is a BUILDER OF RELATIONSHIPS, OF TRUST, OF UNDERSTANDING, OF
PARTNERSHIPS AND COLLABORATION.
Stacey is committed to the entire creative process. She prides herself on building deep, long-lasting relationships with partner agencies, brands and crew members to achieve high levels of continued success.
For more than two decades, Stacey has led and assisted successful marketing, sales and creative teams all over the world. From Fortune 500 companies to scrappy start ups, she is known for deep collaboration on all levels. Her experience is vertically integrated including global pharmaceutical entities, healthcare giants, financial industry leaders, professional sports teams, major automotive brands and international nonprofits.
She's an entrepreneur with heart as evidenced by the multiple awards she has won for female business ownership, charity and mentorship. These were earned while founding and exiting her own production company, building a video/photo rental studio business and leading various social media content endeavors before she found her place on the Bowstring leadership team.
Stacey credits her studies at The University of Delaware in Political Science/French and The University of Pennsylvania in Positive Psychology as a basis for her optimistic, fearless attitude in business. And when she needs to be re-centered there's nothing better than sweating at Bikram Yoga or traveling somewhere fun with her husband and adult kids.