Founder & Executive Creative Director
SEAN QUINN
Sean makes creativity make sense.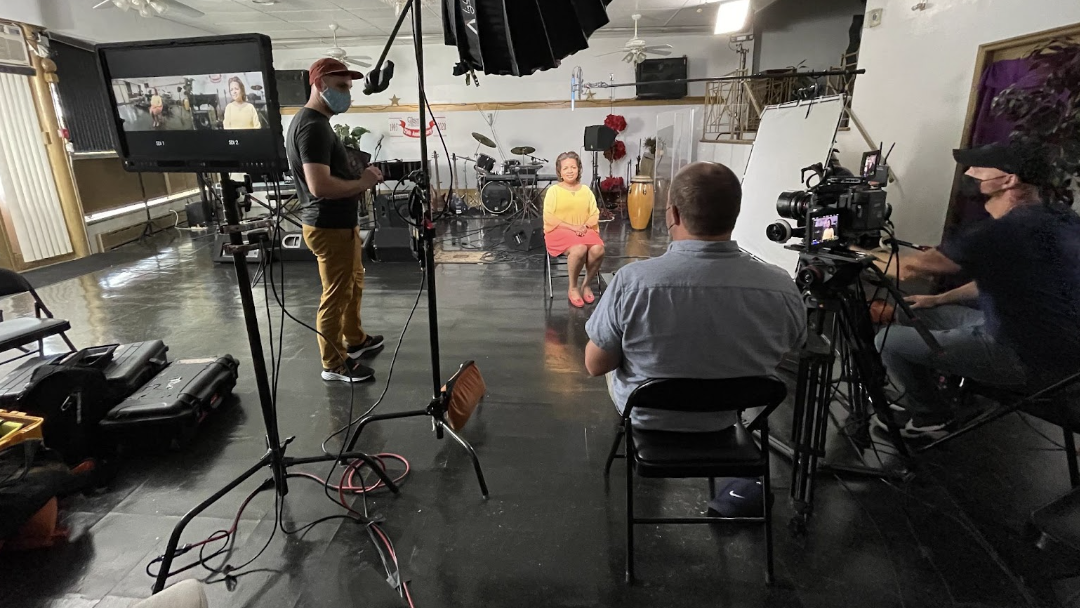 AS A STORYTELLER WITH A BACKGROUND IN ENGINEERING, SEAN'S BUILT THE SYSTEMS AND STRUCTURES THAT
BRING IDEAS TO LIFE

.

As executive producer across all of our projects, Sean's imprint is seen across our creative process. And as one of Bowstring's founders and a prolific director in his own right, over the past twenty years, Sean's done it all.

He takes the puzzle pieces of a client challenge and leads the team in bringing those pieces together to create content that's greater than the sum of its parts – and achieves the client's goals.

Sean uses that same creative-engineer duality in growing and developing Bowstring's next generation of talent. And when he's not on the road with the production team, chances are he's traveling with his family, exploring new places and soaking up inspiration.
GQ x US bank

Grant Holloway
Cornell University


FOr the Greatest Good
Pepsi


Eagles Launch Sweepstakes