Vice President of Strategy
MELISSA SCHREIBER
Melissa is constantly delighted by life's new lessons and adventures.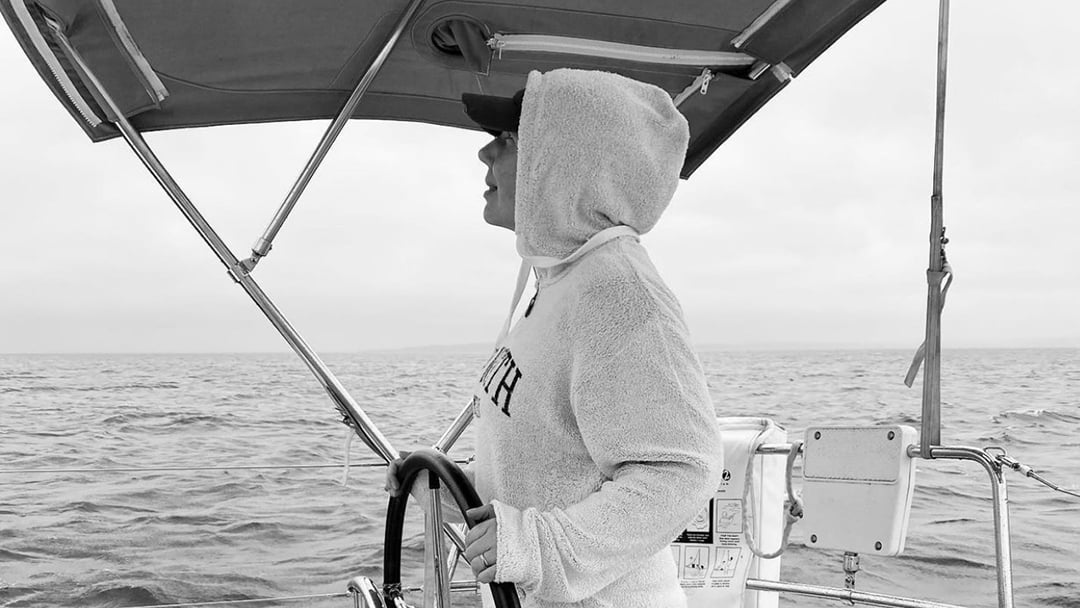 Curiosity and wonder

keeps melissa charting forward
Melissa doesn't just dive deep, she cares deeply – and it shows. That depth translates directly to her clients' successes as new ways to connect with audiences are unearthed and activated. Melissa's career took root over 20 years ago at some of the top agencies in the world including WPP, Omnicom, and Publicis. A few years ago, after an assignment in Japan, she came back to Michigan to start consulting for brands who want to become more human, relatable and interactive with their audience through their core messaging and media strategies. Melissa is a professional listener, motivated by learning, you can often find her digging into trend forecasting, behavioral data or cultural reports.
Melissa has lead brand strategy for many local hometown companies such as Buddy's Pizza, the Great Lakes Water Authority and the Detroit Opera House. As well as some of the world's most iconic brands including Google, Manchester United, Samsung, Cadillac and General Motors. She has many industry awards including Gold, Silver and Bronze Cannes Lion for Real-Time Advertising and PR Crisis Management.
Melissa has a passion for the arts community in Detroit. She loves debating literature with her youngest son, Noah, over coffee, cheering on her oldest, Dysen, who races cards and mountain bikes, and is now focusing her attention on her new role as Mimi, of two adventurous granddaughters.