MATT SULLIVAN
Part process, part creative, all heart.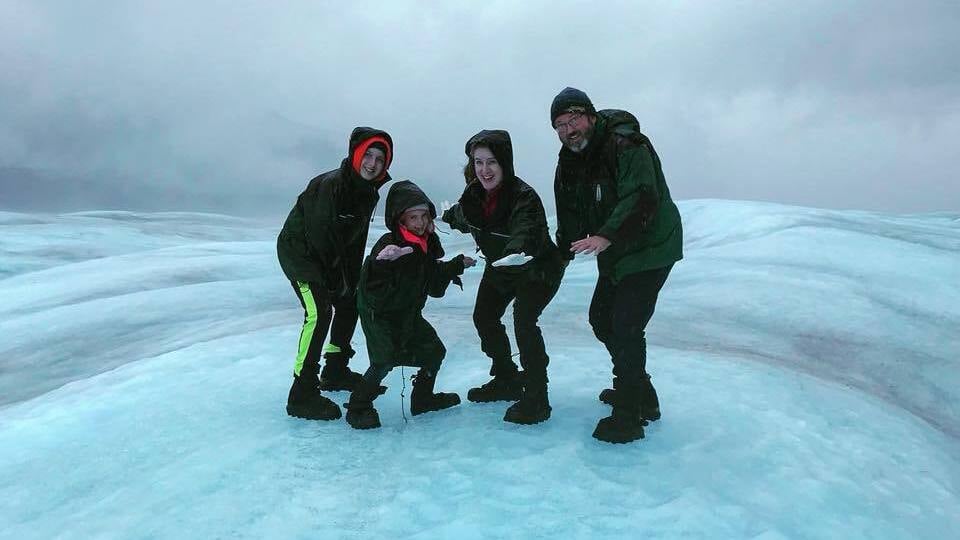 MATT is a RELATIONSHIP BUILDER WITH THE INFORMED INSIGHT AND CREATIVE CHOPS TO
SOLVE CONTENT CHALLENGES.
Joining us from Short Order, Matt serves as Vice President, Growth for Bowstring. A former COO and a prolific writer, Matt is a strategic leader with the experience, informed insight and creative chops to solve content challenges through a truly multi-faceted approach. This unique perspective and his thoughtful commitment to helping clients connect creative content with an overall strategic plan make him a natural addition to the team. He excels in deep collaborations with clients and genuine relationship building.
In 2004, Matt launched Spark magazine in Delaware as its founding editor/general manager, and later opened his own communications consultancy where he worked for nonprofits, tourism agencies, political campaigns, corporate executives and government agencies. He's been the managing director of Delaware Shakespeare, as well as a columnist, a blogger, a podcaster and a restaurant critic. He is an endless font of Delaware trivia and will share what he knows whether you've asked him a question or not.