Director of Post Production
MATT BARTOLACCI
Matt sees the big picture.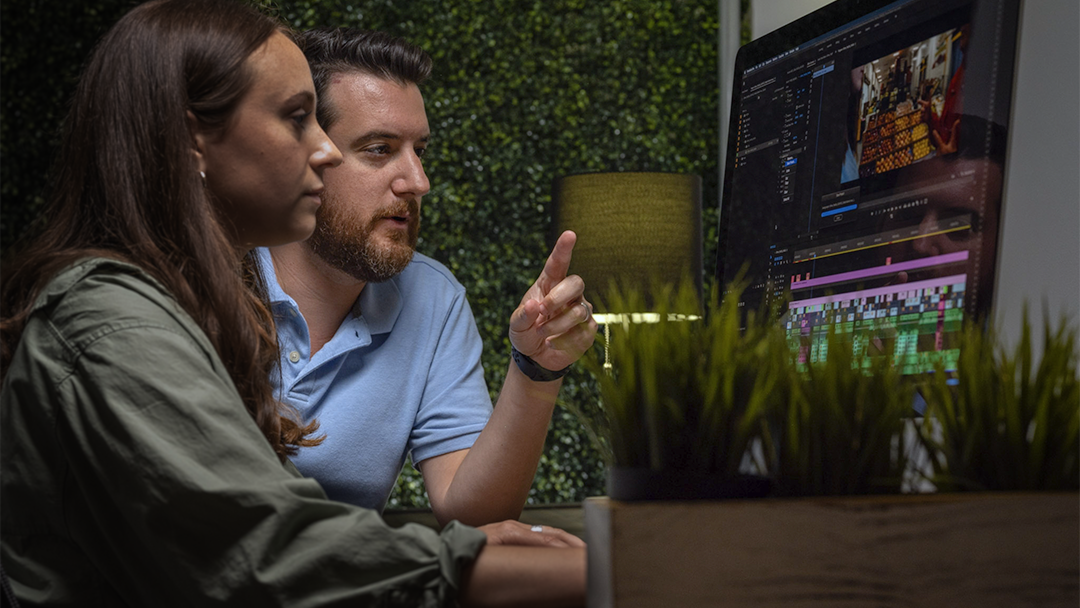 POST IS WHERE
IT ALL COMES TOGETHER

AND Matt IS THERE TO MAKE IT HAPPEN

The magic of taking all the pieces and putting them together into something way greater than the sum of its parts is what drew Matt to editing at a very young age. He cut his editing teeth on sports broadcasts with tight, high-pressure turnarounds. Today, he leads all things post, from editorial, design, and color to animation and CGI, while also developing the post team as a leader and mentor.

Matt's a family guy with two young kids and while he may take work home, he also takes his parenting skills – patience, communication, and advocating – to work.
Temple University


Philadelphia's Public University
American University




Shaping the Future