Vice President of Business Affairs
LARRY SCHWARTZ
Larry works magic with numbers.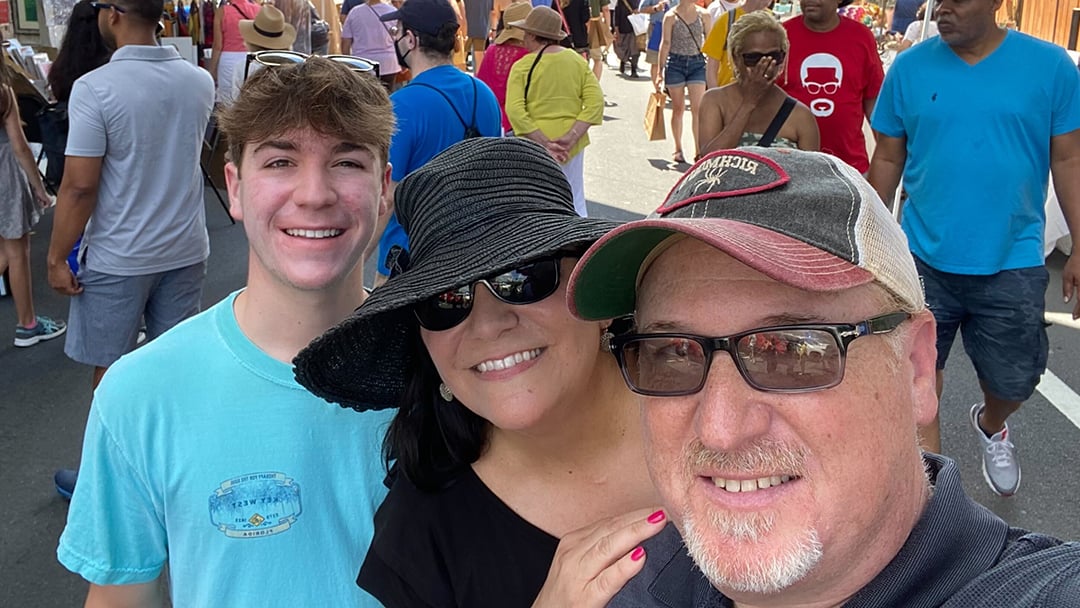 AS OUR GO-TO FOR ALL THINGS IN THE WORLD OF PRODUCTION BUDGETS AND CONTRACTS, LARRY'S THE GUY YOU WANT
NAVIGATING THE NUMBERS

WITH YOU.

After 30+ years in the industry, he knows what it takes to help produce impactful work while balancing creative opportunities within a client's target budget. Larry's produced everything from IMAX films to National TV commercials, branding and marketing content, social media content and more with brands including Nike, BMW, Xfinity, Disney, Gillette, Yahoo, Anheuser-Busch, Chevrolet and Discovery Channel.

The real reason it all adds up? Larry puts himself in clients' shoes to understand what they need and ensures clients understand what's involved (it helps that Larry's our in-house king of production analogies that helps people understand with a new perspective).

When he's not immersed in budgets and spreadsheets, Larry's immersed in family life, making lifelong memories with his wife, son and their tight group of great friends.