JEFFREY BERRY
This former college pole vaulter isn't afraid to take a leap into something new.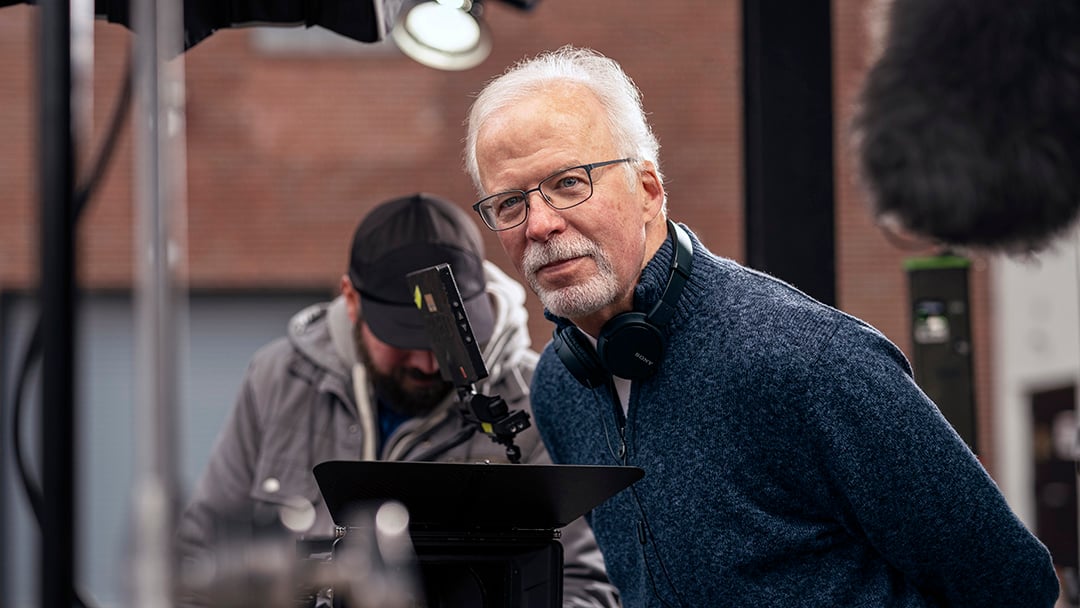 JEFFREY has BUILT A CAREER AS A
DIRECTOR AND AN ENTREPRENEUR

, EQUALLY COMFORTABLE on a film set OR in A BOARDroom.
He loves growing and building – stories, teams, organizations – but Jeffrey is no lone-wolf creator. In fact, collaboration might just be his favorite word. He loves nothing better than working with clients and teammates to achieve a common goal. Jeffrey is the co-founder of a successful commercial production company, a pharmaceutical agency, and a fintech software company. He has collaborated with brands like Disney, Merrill Lynch, Coca Cola and the International Olympic Committee.
For Jeffrey, the ultimate goal is to move people. His storytelling seeks to engage, inform and move people to feel, to act and come together.
University of Pennsylvania


Stuart Weitzman Tribute
Apprise Labs


Fulfill Your Purpose
GreenVille


Where water flows
Emoney Advisor


First Portfolio