Executive Vice President, Strategy
DAVID PERRY
The CMO Whisperer and strategic content advisor.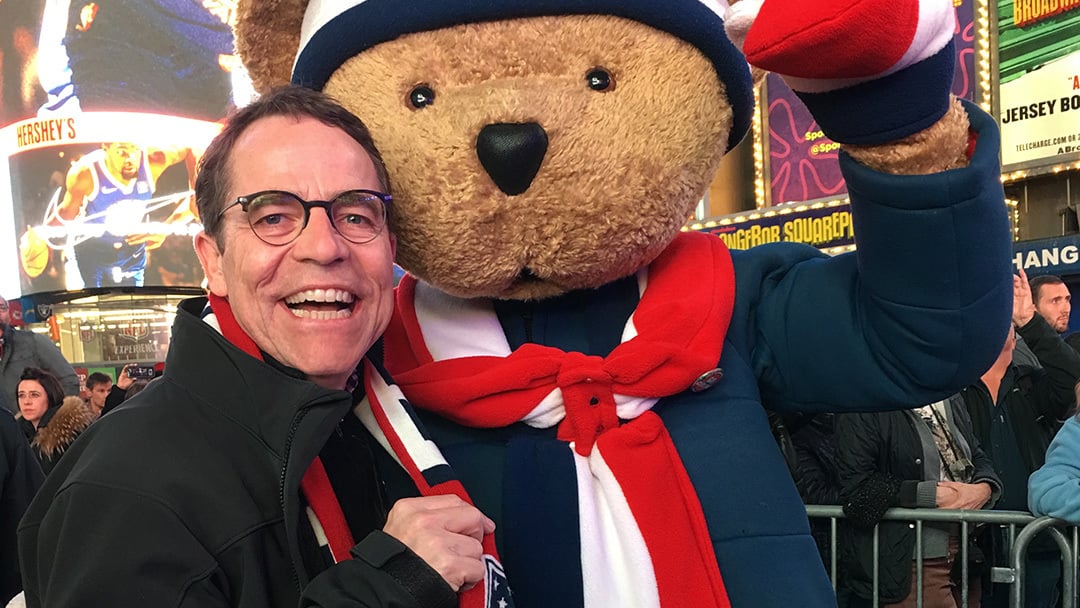 STRATEGIC BUSINESS ACUMEN

PAIRED WITH WIT AND WISDOM — david helps clients generate results that make a positive impact.

Spend a little time talking to David. You'll soon understand why he's long been trusted as an advisor to so many. It's no wonder, then, that when Bowstring wanted to continue enhancing its popular video content planning service, StoryCycle, David was called on to help with its development and expansion as a strategic advisor within the education and healthcare sectors.

David's impressive background includes more than 25 years of brand, marketing and strategy experience in the fields of academia, health care, technology and consumer products for Stanford Medicine, Microsoft, Bentley University and Quaker Oats.

When David is not strategizing for Bowstring, he is in class for his doctorate in Organization Development and Change at Bowling Green State University or serving on the boards of Lindsey Wilson College (KY) and the Madison House Autism Foundation.