ANNEMARIE NAGLE
Annemarie is a creative wrangler.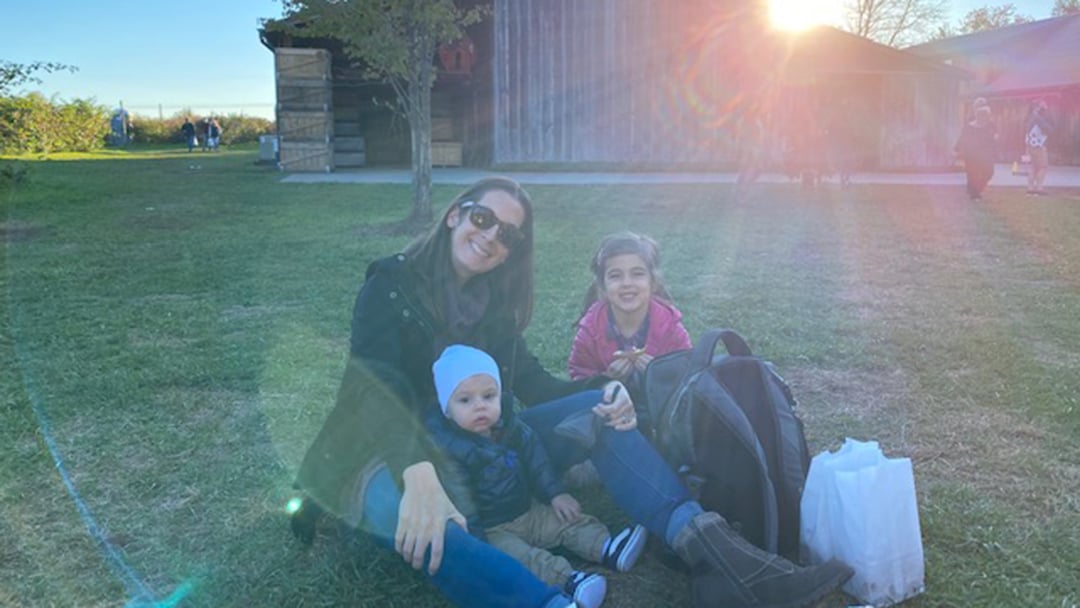 Annemarie BUILDS THE PROCESSES AND STRUCTURES THAT
MAKE IDEAS REALITIES
Annemarie's creative structure gives our teams and our clients the tools they need to be successful. As a self-proclaimed marketing generalist with expertise in higher ed (University of the Sciences, TargetX, and Whiteboard), she's also a great client resource who knows everything you need to know and is happy to share her knowledge.
Annemarie does her fair share of wrangling at home, with two young children to keep her on her toes. And when the day's wrangling is done, you'll find Annemarie relaxing with her latest favorite craft beer.