ANDY HAYMAN
Andy develops - and builds - connections.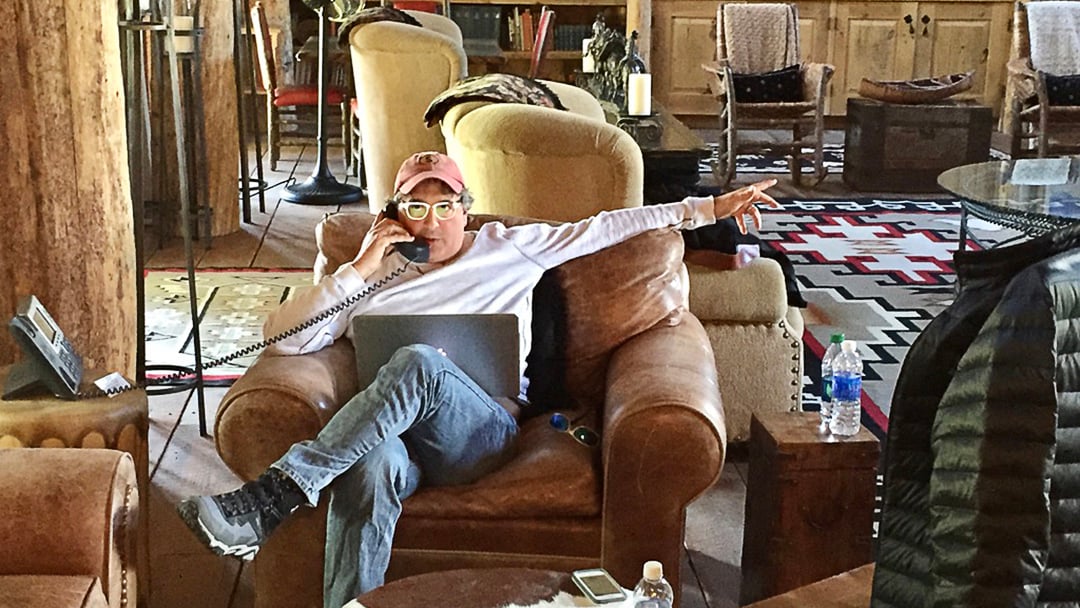 ANDY
CULTIVATES CONNECTIONS

BETWEEN CLIENTS AND AUDIENCES. BETWEEN ANALYTICS AND CREATIVity. BETWEEN PAST, PRESENT AND FUTURE.

Andy's experience makes it easy for him to go where he's needed, solve problems, and help things run smoothly. Three decades' experience leading teams and organizations in television, music, advertising, digital, and experiential – at the likes of Sony Signatures, Mindshare Entertainment, GMR, DNA Media Group, and Organic – might give some a "been there, done that" mentality, but not Andy. His leadership and entrepreneurial spirit energize our business creatively and his enthusiasm for new challenges and ideas is contagious.

Andy's passionate about growth and evolving things to make them better, whether those things are ideas, organizations, up-and-coming talent, or his tennis game.
CHildren's National Hospital


Follow the Leader
Stanford MEDICINE

Uduak Story