ANAMARIA LLAMOZAS
Nani keeps Bowstring's engine running.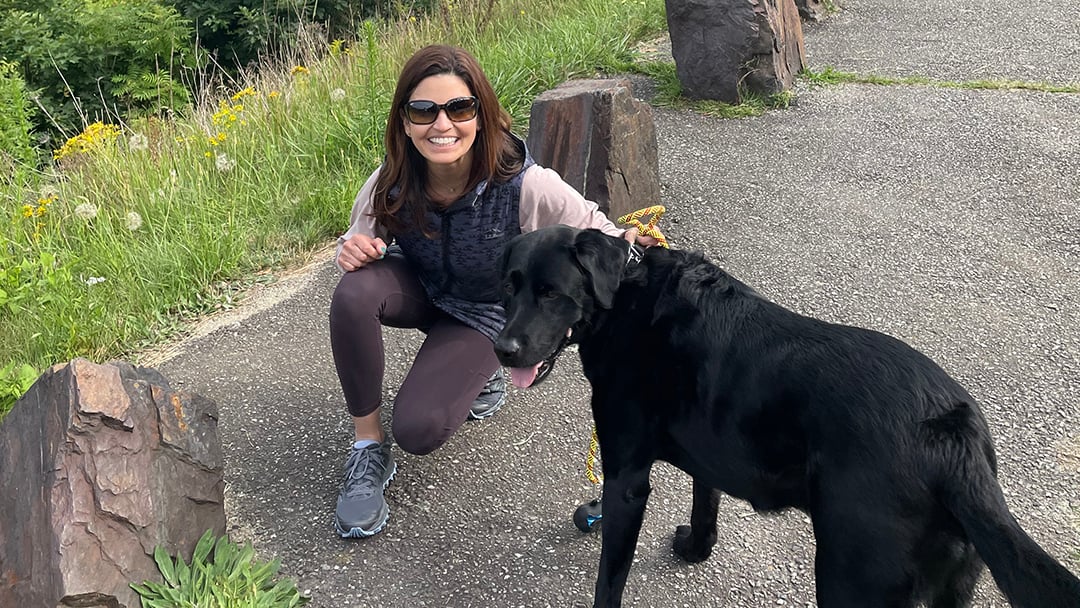 NANI IS THE
HIGH-ENERGY FORCE

BEHIND THE SCENES

She leads finance, human resources, office operations, and literally keeps the lights on. The impact she and her team have is front and center in all of Bowstring's work.

Nani makes sure that clients and colleagues have what they need to keep doing what they do. Her business admin and marketing background – at PBS Kids and American Heart Association – means she possesses an ideal balance between numbers and creativity to know just what those needs are.

Nani herself runs on Diet Coke, Nutella, and yoga.