Our Client
U.S. Center for SafeSport
Type of Engagement
Training and Educational Videos
CAN ANIMATION HELP END ABUSE IN YOUTH SPORTS?
The U.S. Center for SafeSport needed video content to educate and train coaches, parents, and others involved in youth and amateur sports organizations in keeping their athletes safe from abuse and misconduct. How could SafeSport get its audiences to engage and absorb the information and training essential to its mission?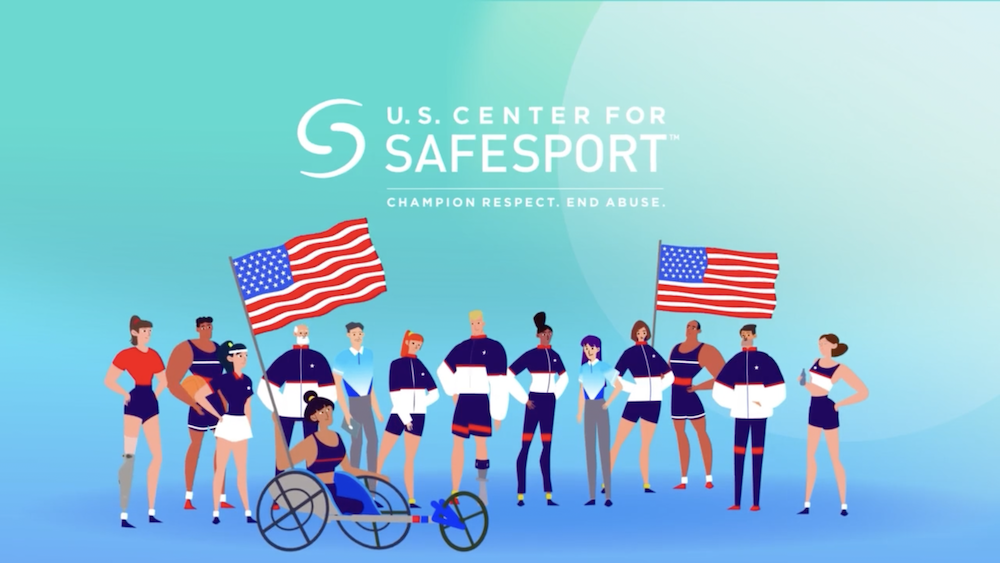 As part of the Minor Athlete Abuse Prevention Program (MAAPP), Bowstring developed an animated video series. The six-video program, with English and Spanish versions, presents essential training information on the important, and often sensitive, topics of keeping young athletes safe from physical, sexual, and emotional abuse.
Our first collaboration, the MAAPP training videos, created a visual language and style for the organization going forward. This deeper creative development led us to continue the collaboration creating informational videos for local volunteers at the Tokyo and Beijing Olympic Games, and a digital citizenship program for young athletes, coaches, and parents. And most important, more and more athletes – from tiny t-ballers to Olympic champs – are able to participate in and enjoy their sports safely through this essential educational content.
U.S. Center for Safesport


Olympic Training Content