Type of Engagement
Remote Production
CAN YOU FILM IN 16 PLACES WITHOUT MOVING?
Genentech was preparing to launch Ocrevus, a new multiple sclerosis drug, with a series of educational videos featuring actual patients and healthcare providers. That meant filming 16 individuals in 16 different cities across the U.S., all in a short time frame – and during a pandemic.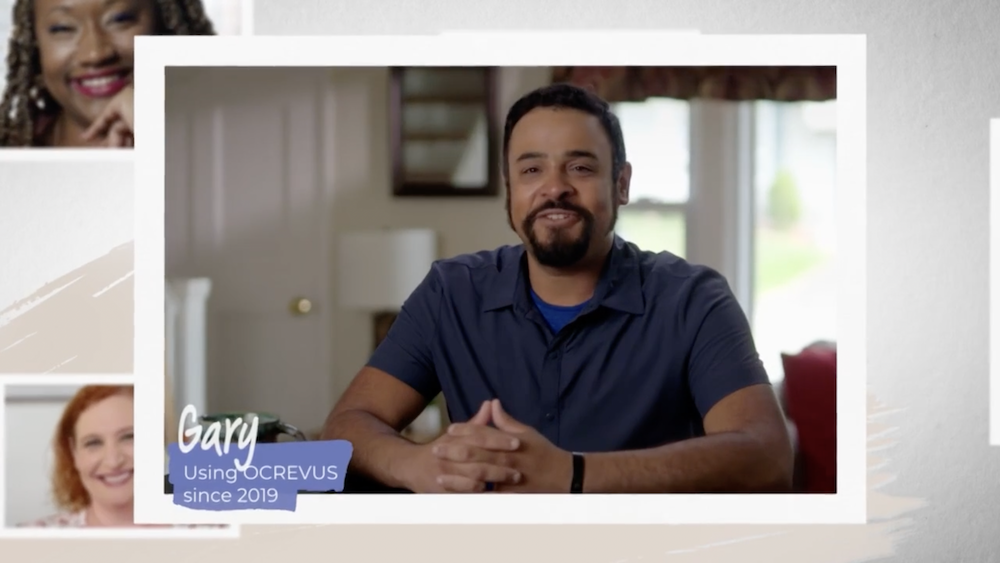 Our research and wide network of production resources enabled us to assemble strong local production crews in each of the sixteen locations. Then we devised a remote system allowing our director, agency partner, and clients – all also in separate locations – to participate in the production in real-time. With two shoots per day across eight days of filming, organization and communication were essential to success.
Four final videos, plus additional footage and options, in just 12 weeks, added up to a remote production success, an impressive launch and one very happy client.