Type of Engagement
Remote Production
WHAT DOES IT TAKE TO MAKE ONE FROM MANY?
Hillenbrand wanted a video to highlight the difference that their work makes in the world, filmed in several of the multinational's manufacturing facilities in the U.S., Canada, and Germany. But in the midst of the Covid-19 pandemic, neither the world nor Hillenbrand facilities was so easily accessible.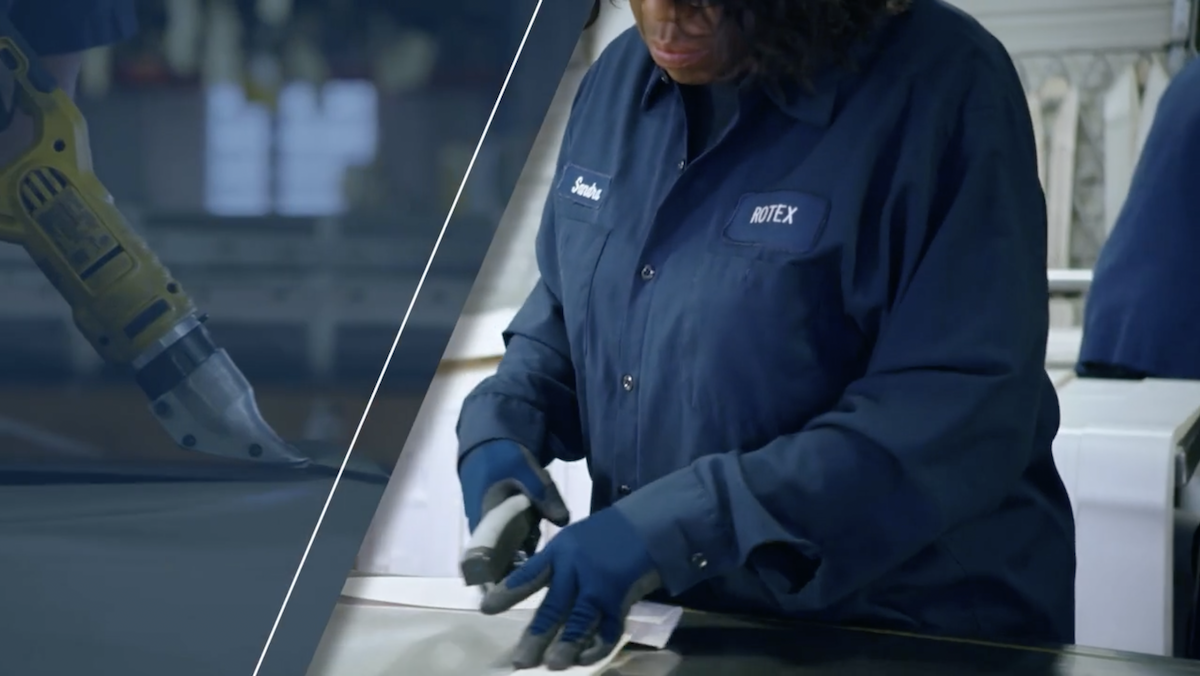 With crews limited to three people, Bowstring had to be remote and local at the same time, across continents, oceans, and time zones. We tapped multiple cinematographers to capture the people and work of Hillenbrand. Working remotely with our director, the teams met daily to review footage and ensure a cohesive look and feel.
Hillenbrand's spirit and commitment to its mission came through loud and clear in a video to inspire its people and customers with its unified messaging.
Hillenbrand


Shaped by Action