Type of Engagement
MLB Activations
HITTING A HOME RUN AT THE MLB ALL STAR GAME
When Esurance and Major League Baseball teamed up in 2015, they wanted an ad campaign to make a big splash with fans at the MLB All Star Game. They needed content – and real super-fans.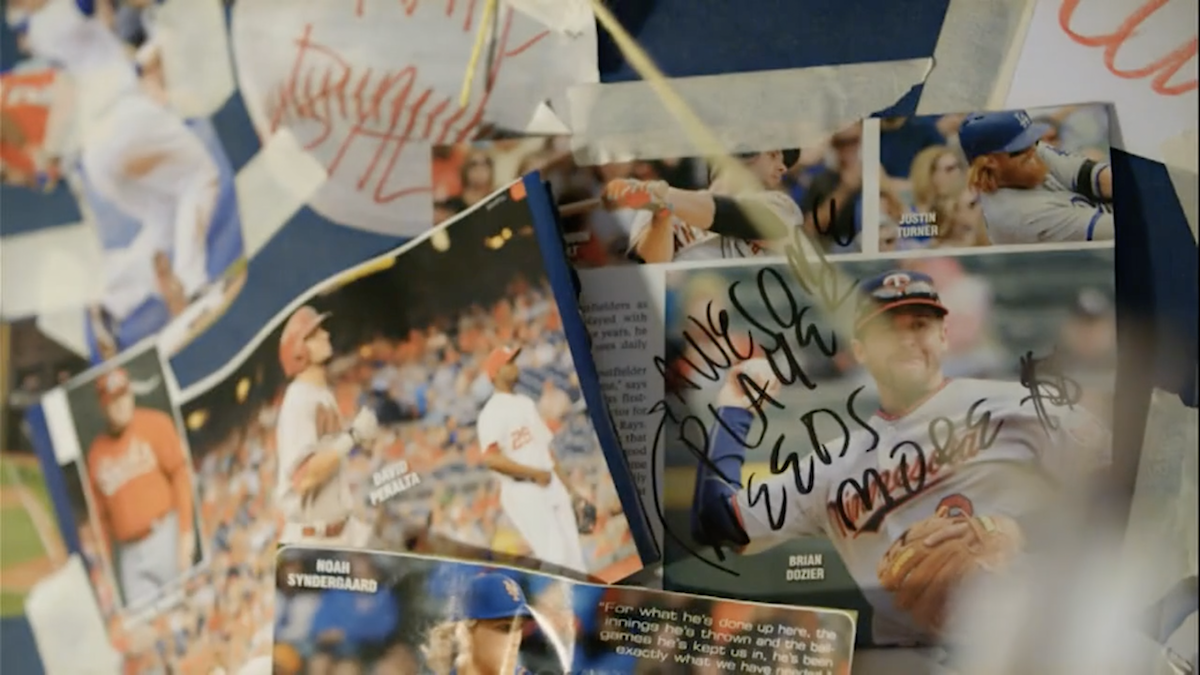 Bowstring and our agency partner interviewed and vetted hundreds of baseball fans, eventually bringing 32 super fans and their guests to the MLB All Star Game. The fans met Hall of Fame players and had other VIP experiences in the days leading up to the game that were captured by our crew.
Our team shot nearly 60 pieces in five days, essentially putting content out in real time. We built a studio and brought post-production on site to deliver in-the-moment, unscripted stories of the fans during their trip to the All-Star Game.
One super-fan duo, childhood friends Will and Mike, were all-stars themselves, with natural comedic talent that we leaned into (and even built additional content around their personalities).
The campaign knocked it out of the park, with social views and engagement surpassing expectations. And the work led to additional Esurance/MLB campaigns, including the MLB Awards and successive All Star Games.
Esurance


#ASG Future Executives